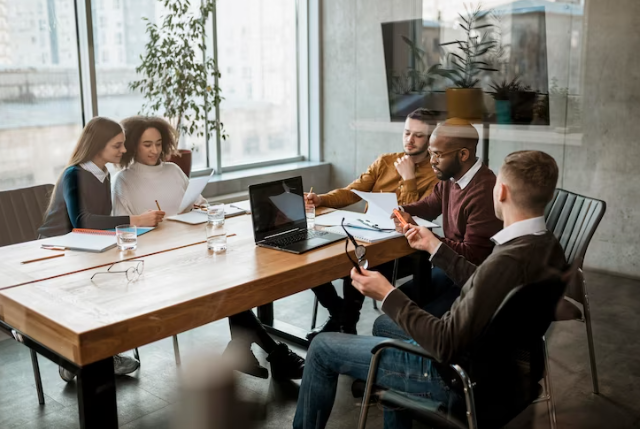 A generational shift in the global workforce is happening as Baby Boomers retire and a new generation of workers, those under 40, steps in to fill the void. In 2023, millennials and Generation Z constitute the majority of the workforce, bringing with them a new set of skills, ideas, and attitudes that are changing the way we think about work. What do they have to say? What can we learn from their perspective on the future of work? Let's dive in.
The Value of Work-Life Balance
A recurring theme among younger workers is the importance of work-life balance. This is not just about limiting the number of hours they work each week. It is also about having the flexibility to work from where they want and when they want. The pandemic and its aftermath have proven that remote work is feasible and often productive, and many younger workers expect this to be an option.
More than Just a Paycheck
The under-40 workforce is less interested in the traditional "climb the corporate ladder" paradigm and more interested in finding meaningful work. They value mission-driven organizations that are committed to social responsibility. Many want their work to have a positive impact on …